NEWS
Young man who lost his mother takes his grandmother out on mothers day.
[ads1]
According to reports, a young man had lost his mother, but fortunately, his mother's first love was still alive. He made the decision to take his grandmother out for some alone time on Mothers day.
Youth nowadays spend less time with their parents, much less with their grandparents.
As a result of the advent of technology, the youth now take things for granted. Instead of spending quality time with their families, they would rather spend their time on their phones or computers.
The photos below were taken during their time off;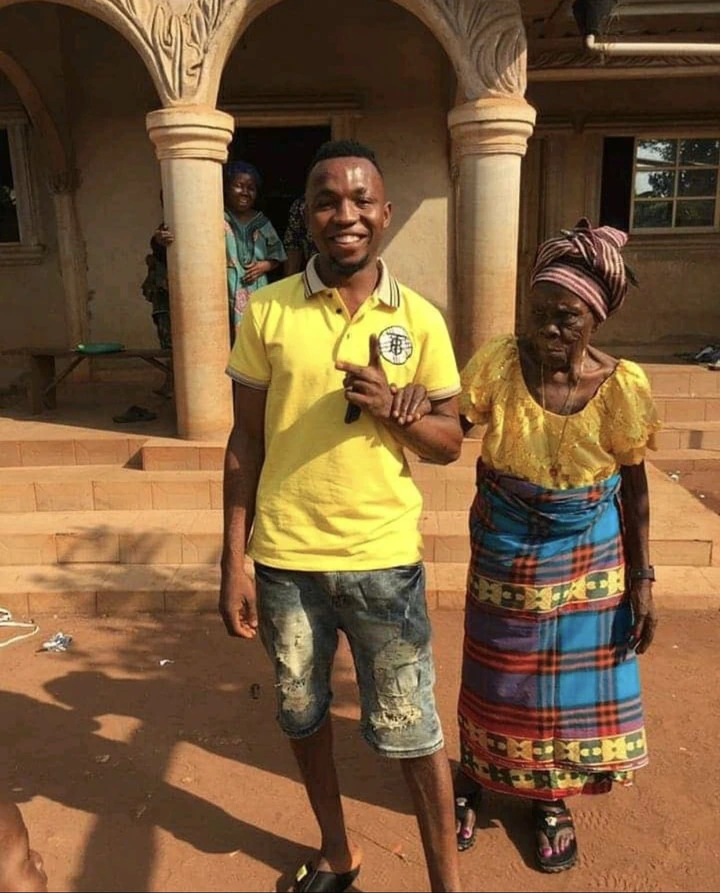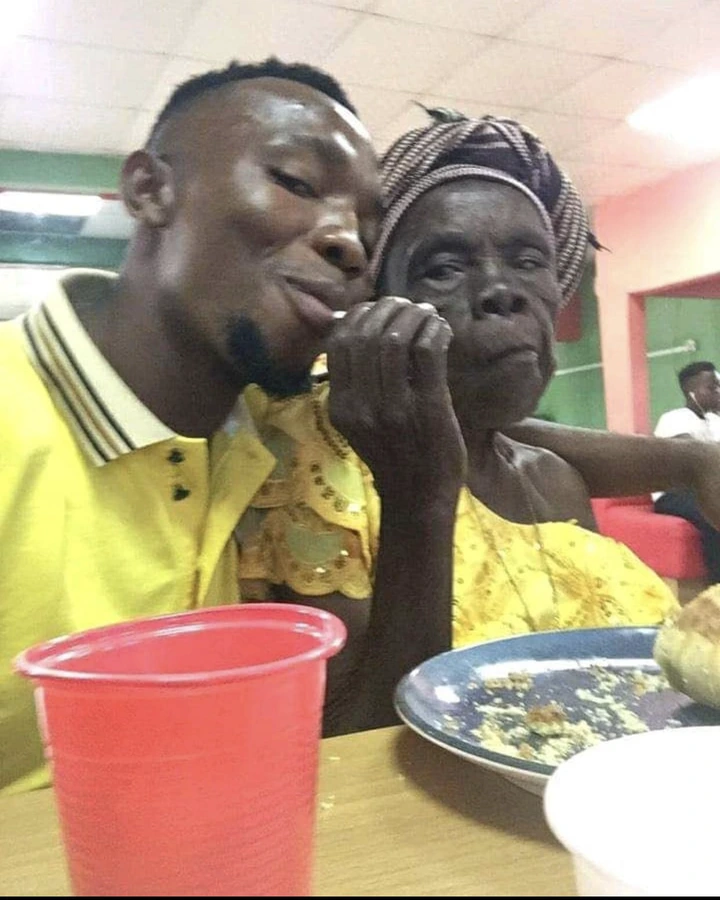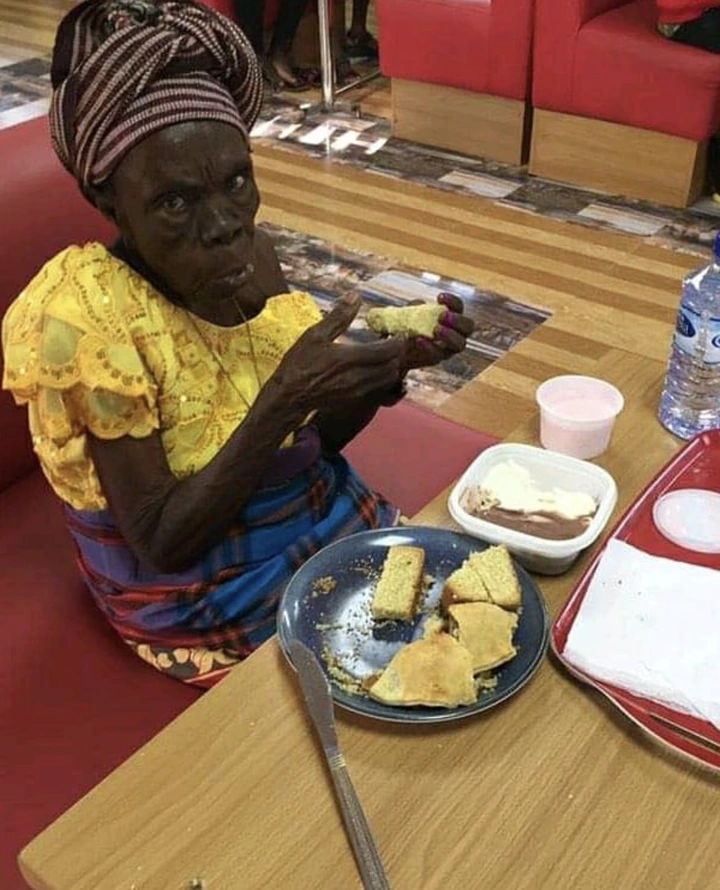 [ads2]