NEWS
Woman storms wedding with her kids after she found out her husband was marrying another woman
[ads1]
A video of a woman interrupting a wedding has been circulating on social media.
in the video, the woman with her children found the man she was married to in a suit with another woman dressed in a wedding gown, and she caused chaos by demanding an explanation him.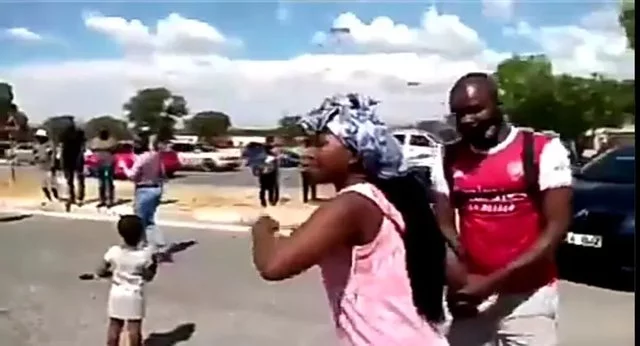 She also revealed to the public gathered that she had several children with the guy.
As she was trying to get to the couple who was getting married, several people stopped her. Her man and the bride got into a car as she tried unsuccessfully to break free. All she could say angrily was that she had been with this man for several years and that they had children together.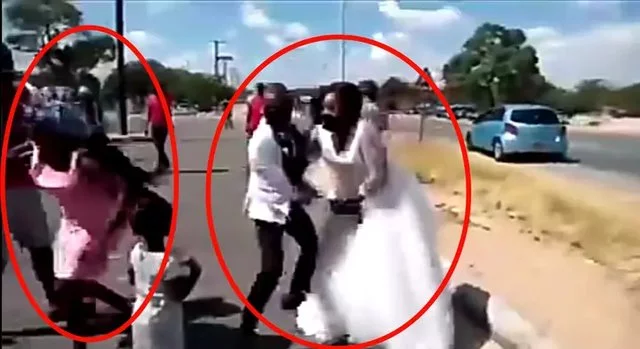 See the video below.
[ads2]