NEWS
So Sad! Couple loses their lives few weeks after their wedding (photos)
[ads1]
Being in a car accident is traumatic enough, so it is made even worse when the driver of the other vehicle commits a hit-and-run by fleeing the scene of the accident.
On the social media site Facebook, a post has been circulating with the aim of educating the public about regular news occurring both locally and internationally all over the world.
The pregnant woman and her husband, who were killed by a hit-and-run driver at the PTI Conference Centre, have been laid to rest.
This couple just got married a few weeks ago, only to be hit by a careless driver who did not bother to take them to the hospital, instead fleeing.
After a car accident, conscientious drivers come to a halt and exchange details with one another, reported the accident to the police.
see pictures of the couple below.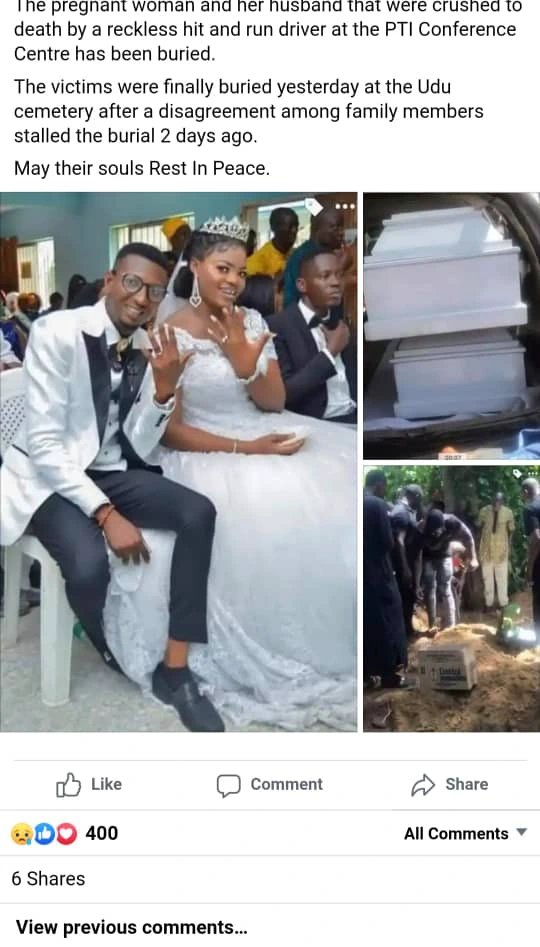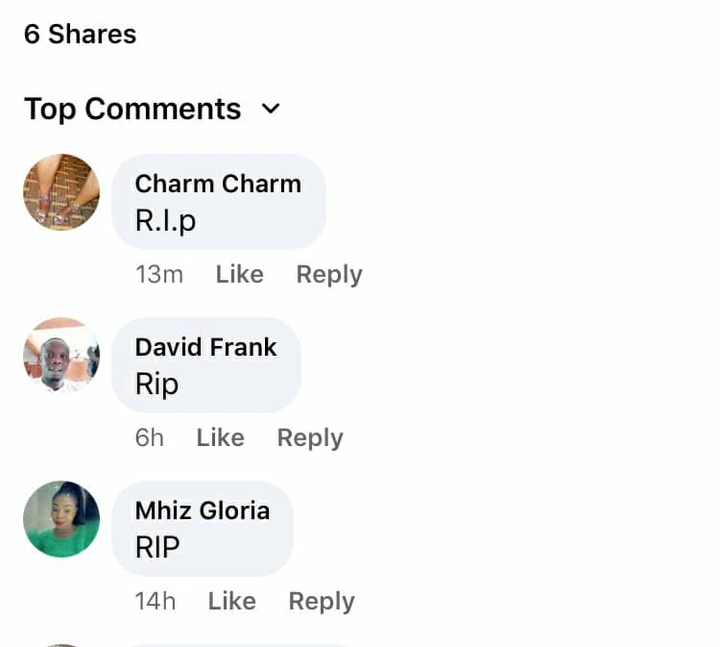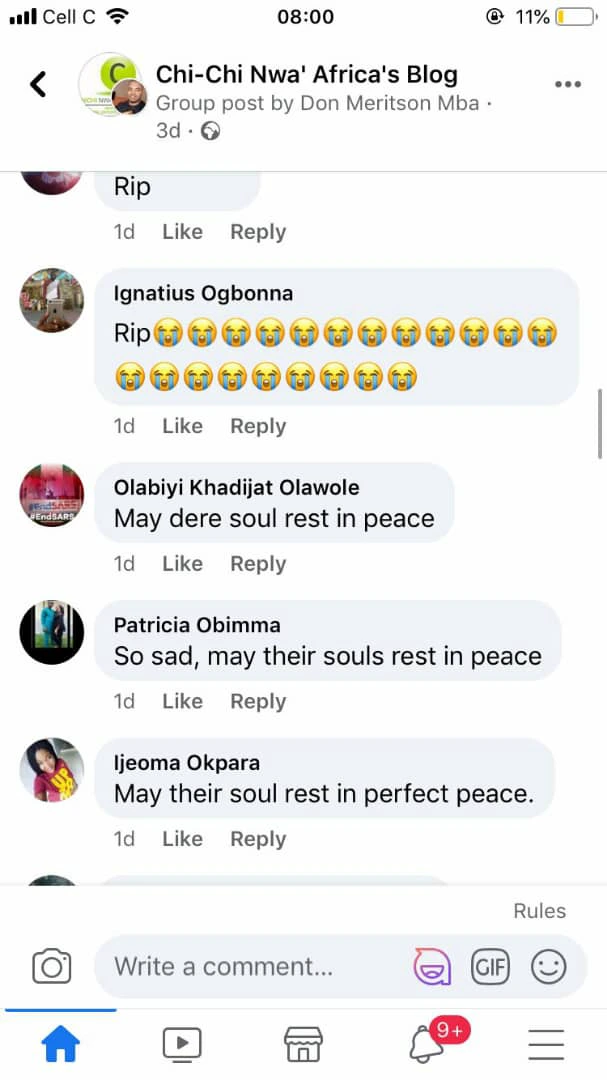 [ads2]