NEWS
See what this nurse was spotted doing in a Tricycle that got people talking (photos)
[ads1]
The importance of nurses in any country cannot be overstated because they are valuable assets. As a result, we will let you see what this nurse was caught doing in "Aboboyaa" that has caused such a stir. It has also become a hot topic on social media, attracting a lot of interest from citizens from all over the country.
Nurses are individuals who care for patients in the absence of a qualified physician, such as a doctor.
This nurse was discovered and photographed caring for a pregnant woman in Aboboyaa, a tricycle, causing widespread reactions on social media. The nurse in the picture below drips water on the pregnant woman in Aboboyaa; this is all due to inadequate health services and poor road networks in some parts of Ghana.
Since there were no ambulances available, this was the only option for treating patients. God bless all nurses, especially those in villages.
see the pictures below.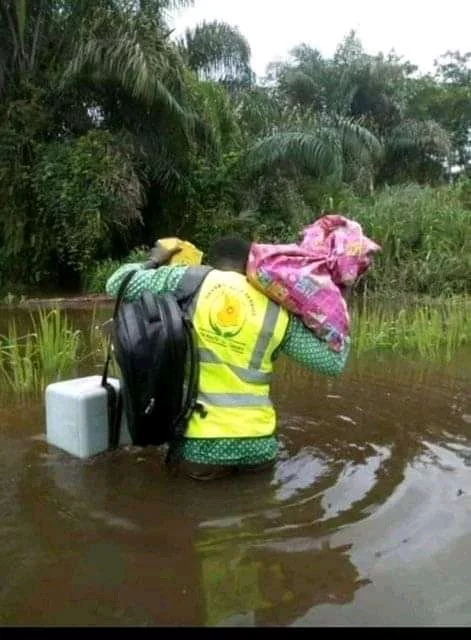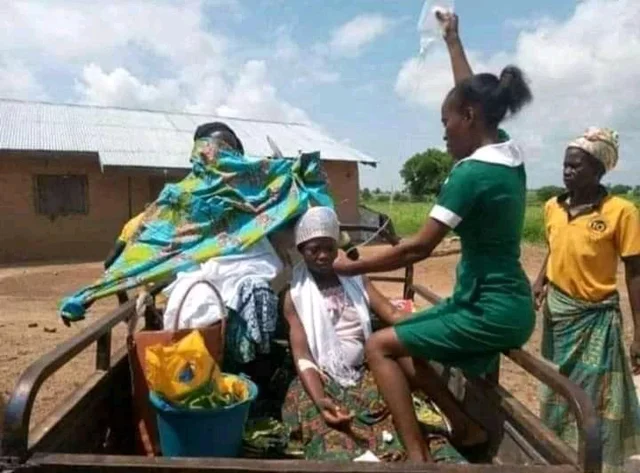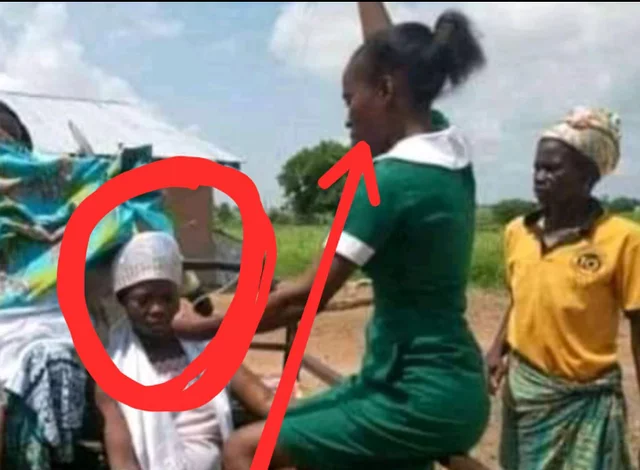 [ads2]