NEWS
See Recent pictures of the Lady who publicly admitted to infecting many men with HIV (video + pictures)
[ads1]
After sleeping with men for money, Jackline Njoki Mwangi was diagnosed with HIV at a young age. She then began deliberately infecting others, claiming that she, too, had not been alerted by the person who had infected her.
Muthoni claimed that it was her sexual partners' duty, not hers, to protect themselves. The 36-year-old put her problems down to her mother, whom she said hated and mistreated her after she moved to the United States to work.
Many people find it difficult to tell someone about their HIV/AIDS status because it is a matter of confidentiality, and no one is permitted to reveal the status of another person.
But that was not the case for one Jackline Njoki Mwangi, who, to the surprise of many, not only shared her status with her relatives, but also with her social media followers.
Speaking further, Njoki, also known as Kiki wa Ng'endo, admitted that she infected her s3x partners on purpose in order to punish them for not using protection while sleeping with her.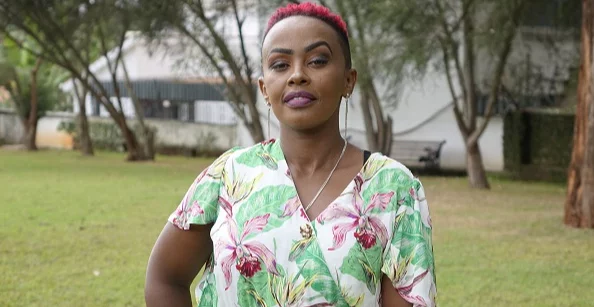 "I will not be your keeper, at the end of the day. You do not know me, I am not related to you, and yet you want to have s3x with me. Why do not you put on a condom "She said.
Njoki defended her behavior by claiming that she contracted the disease from an infected person who also failed to alert her.
She also mentioned that she chose to make her status public in order for men to avoid asking her for s3x after she experienced problems in her private parts. Kiki claims that her condition has made her lose interest in s3x after 18 years of selling her body for money to s3xually hungry guys.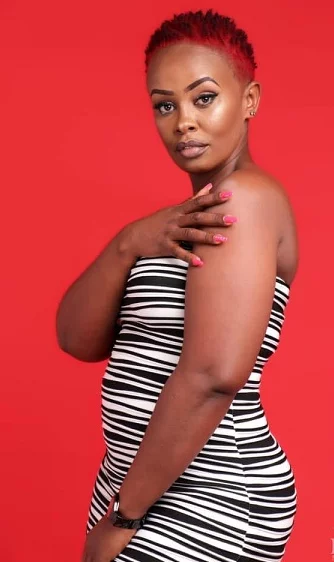 She also wants to alert men about sleeping with any woman they meet, raise awareness, and ask her family to stop bullying her on a regular basis, according to the 36-year-old.
Kiki was diagnosed with HIV when she was a teenager after selling her body to men for a couple of years to help support herself and her nephew. Her mother had left her and her older sister in the care of an aunt when she went to work in the United States.
Her mother used to give money to their aunt, but she never looked after them, and when their mother found out about her new adventures, she began to dislike her and mistreat her.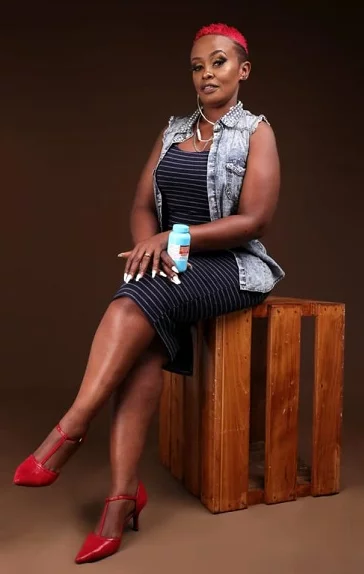 She was forced to drop out of high school, and when her uncle tried to persuade her to return, she tested positive for HIV.
"It was heartbreaking, but I refused to take drug and continued on with my life. I went upcountry and returned to Nairobi at some stage, and it was then that I attempted suicide "she said
Kiki now feels betrayed by her family and friends, who are aware of her situation. She is depressed and physically exhausted as a result of the stigmatization she has endured.
She attributes her problems to her mother's decision to leave her life and refuse to help her in any way after she left the country.
[ads2]