NEWS
See Recent Pictures of Talented kid's Enoch Darko, who is making it big in Nigeria (photos)
[ads1]
Enoch Darko is a young Ghanaian comic actor who has captured the hearts of many Ghanaians for a number of years.
Enoch was the second runner-up in TV3's Talented Kids season two in Ghana in 2011.
Because of how he performs his comedies, Enoch was dubbed Mr. Tutu. Enoch is now making a lot of money in the Nigerian film industry.
He has taken acting seriously and has appeared alongside some well-known Nigerian celebrities.
Enoch, on the other hand, is a talented young man who, at the age of 14, became a trend in Ghana. Enoch has shown that he is a gifted actor who enjoys his work.
On his Instagram profile, Enoch has over 390,000 followers. Let us look at some of his recent photographs in this post.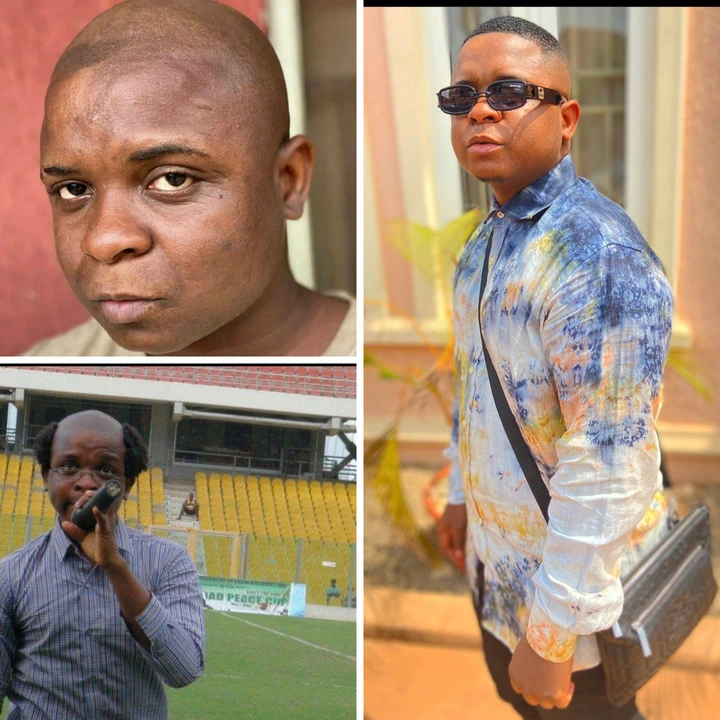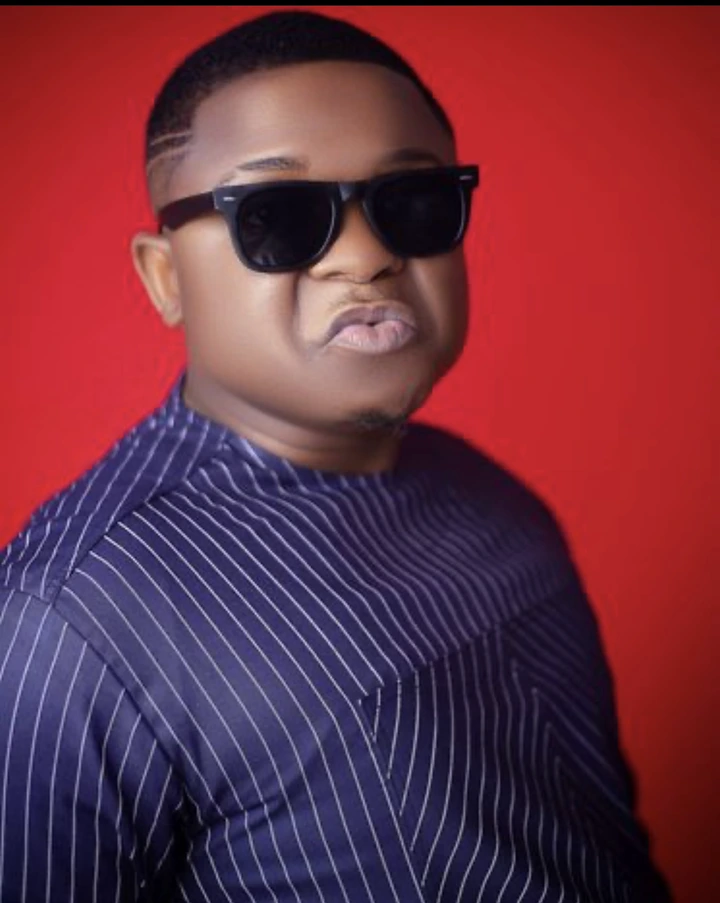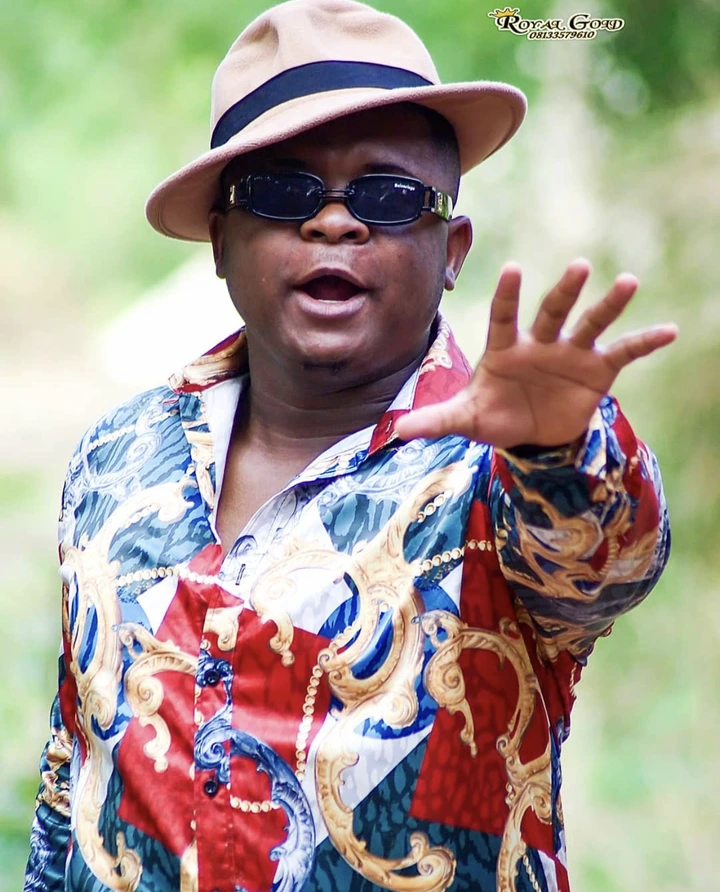 [ads2]