NEWS
See Pictures of Bill Asamoah, his wife, and family (photos)
[ads1]
Bill Asamoah is a Ghanaian actor who has worked in the film industry for many years. The actor is currently the president of the Kumasi branch of the Ghana Actors Guild.
His acting style is one of the things that distinguishes him. He typically portrays a serious character, and he often portrays a wealthy individual, as well as a king. Bill has been nominated for several acting awards.
The actor is without a doubt one of the best in the country, as his acting style says it all. He is also one of the country's most prolific actors.
Bill is a father of two (2) kids. He has made it a point to keep his personal life out of the spotlight, and as a result, many people are unaware that he is married with children.
The photos below show Bill Asamoah with his family, including his wife and kids.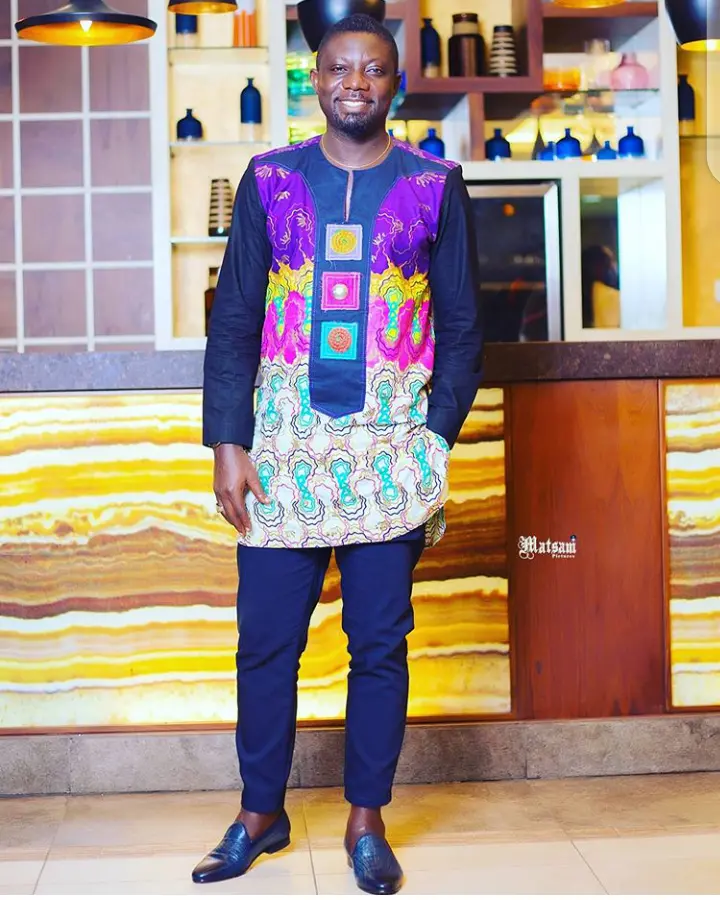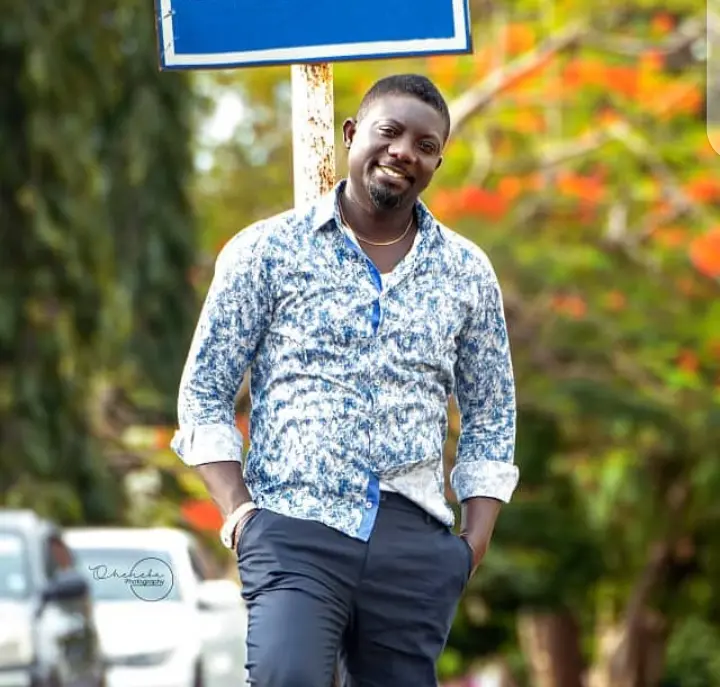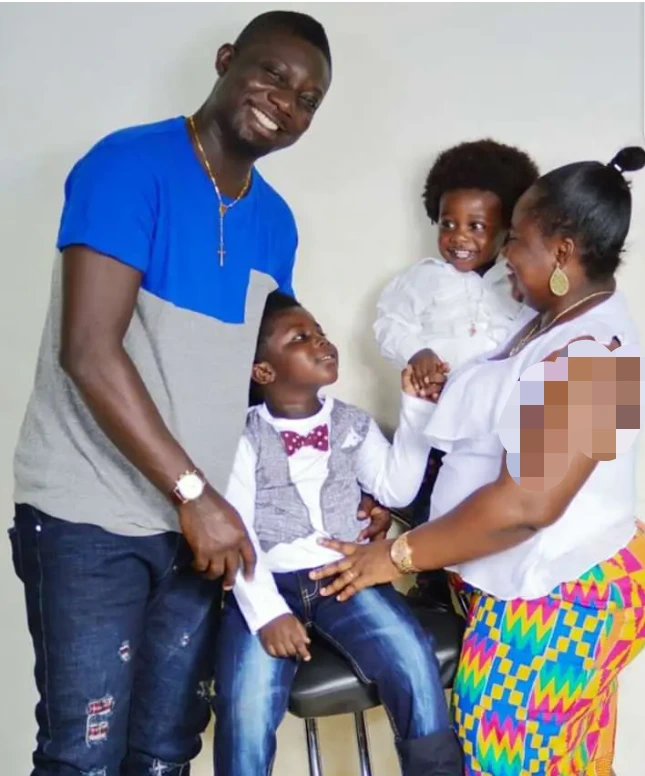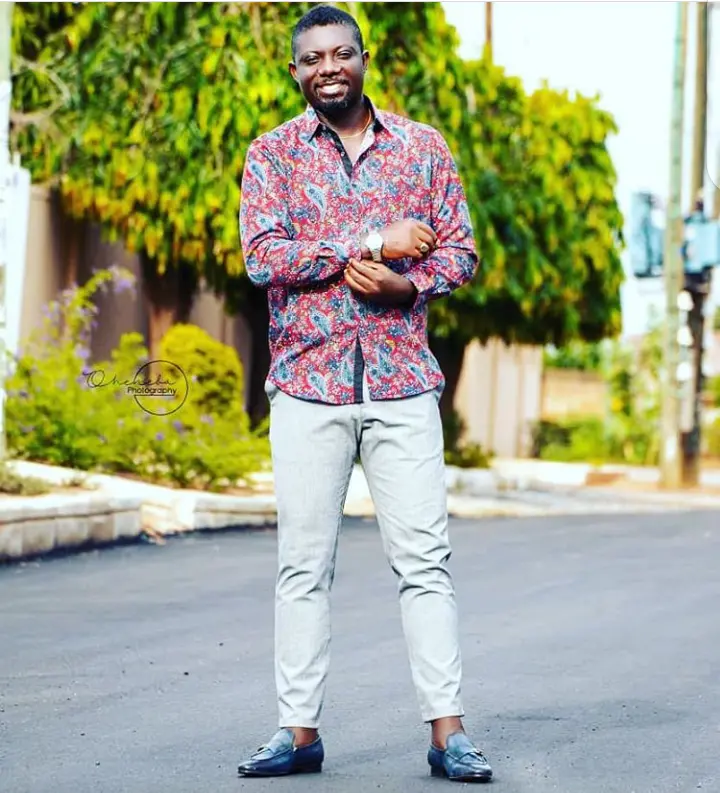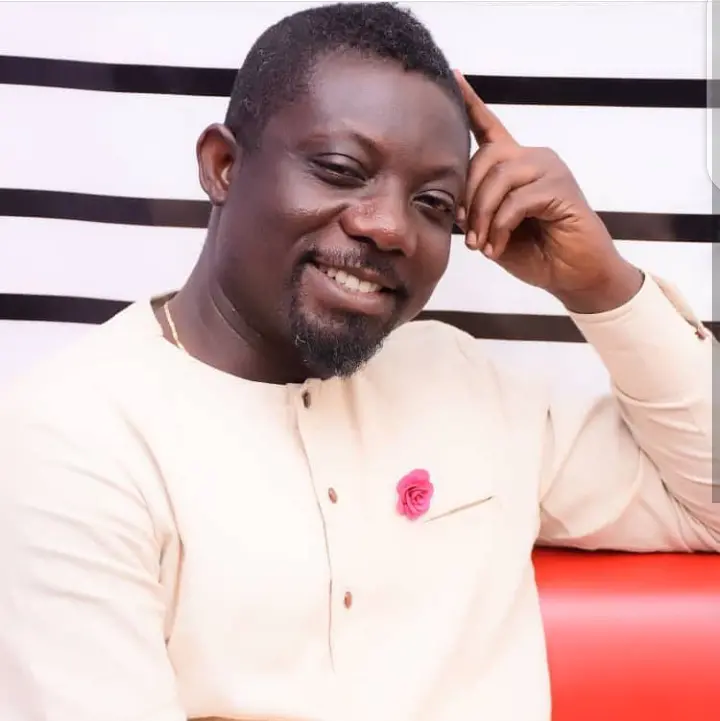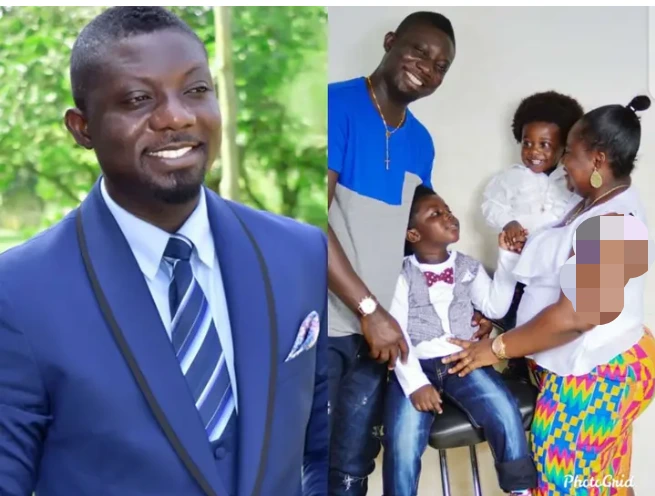 [ads2]