NEWS
See Pictures of Agya Koo's beautiful wife and kids (photos)
[ads1]
Alex Kofi Adu is the face of the Kumawood film industry, as any old Kumawood fan can tell you. He is one of the stalwarts who has struggled to hold the Kumawood film industry afloat for decades. He is also one of West Africa's most talented actors, having won millions of hearts both on and off the set.
Agya Koo was the eye of the Kumawood film industry, and his absence is a loss to the production because of his talent and the number of hearts he won. We will look at some pictures of Agya Koo's wife and children in this post.
Here are some incredible photos of Agya Koo, one of the most famous Kumawood actors of all time, and his lovely family.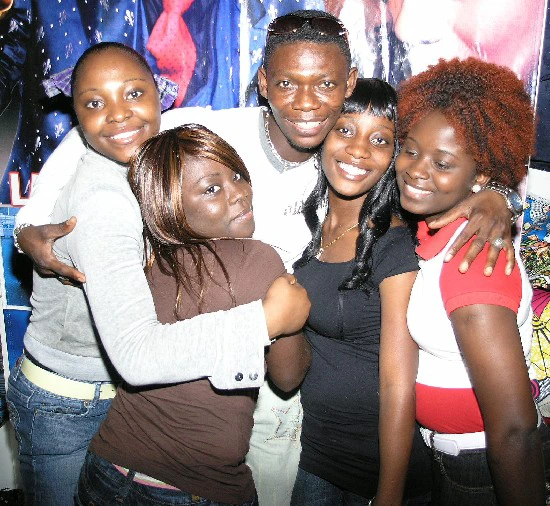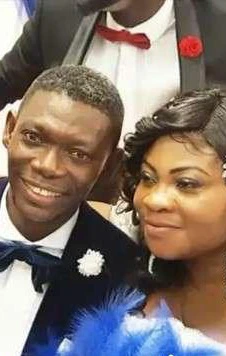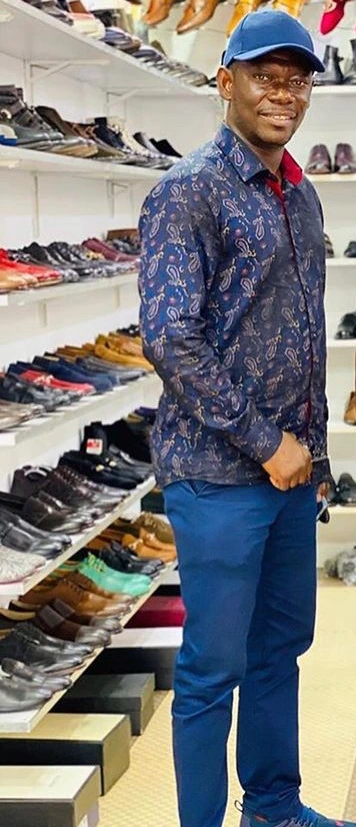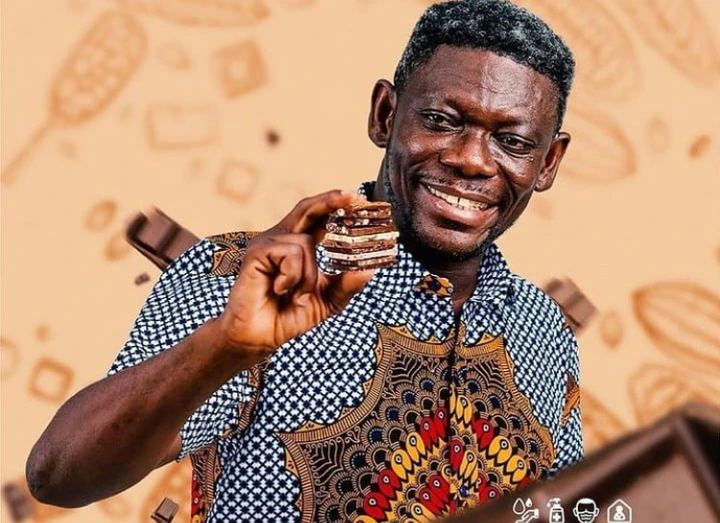 [ads2]