It can sometimes be tough for a star who was once an A-lister to accept that they are no longer as popular as they once were.
As a result, many people feel compelled to do bizarre acts in order to gain exposure from the film world and former fans. But here's the thing: they are not going to be able to make things as they used to.
Most of these celebrities have attempted to make a revival, but they have yet to contribute significantly to the industry.
In the studios of Kumasi-based Nhyira Fm, Ruthy listed Ghanaian artistes who are currently struggling to find their footing in the industry, so she believes they can put down their singing microphones and try something else.
"Opanka"
In the days of freestyles, rapper Dadie Opanka was the cherry on top, or better still, a joy to watch and listen to.
As a result, the rappers Sarkodie and Tema were on fire at the time. However, Opanka's transition from freestyle to pop music was a disaster for obvious reasons.
Opanka is bleeding profusely right now, despite the fact that he has done everything humanly possible to recover, but it appears that fate will not save him any longer.
Today, Opaka is using his social media accounts to support Chelsea FC, and we are not sure whether he wishes to pursue a career in football administration.
"E.L."
The EL's music life and journey have never been the same since being named Artiste of the Year at the 2016 Vodafone Ghana Music Awards!
He is tried several times to resurrect his career by releasing unpopular albums dubbed "B.A.R," but to no avail. As a result, Ruthy recommends that EL focus on producing beats for his colleagues who are working on serious songs.
"NKZ Guru
For rapper Guru NKZ, the flood of "Azonto" worked wonders. As Azonto faded away, Guru NKZ's relevance in the Ghanaian music industry faded away as well, which may explain why he is been posting motivational and humorous quotes on Twitter 24 hours a day, seven days a week.
Guru attempted to jump on Kuami Eugene to stage a comeback not long ago, but it did not work out. He has released a few singles, including three (3), but none of them have reached the top of the charts.
Perhaps it is because of this that Ruthy of Nhyhira FM says Guru NKZ should follow in the footsteps of Bullet and Richie and focus on supreme artiste management.
"Tinny"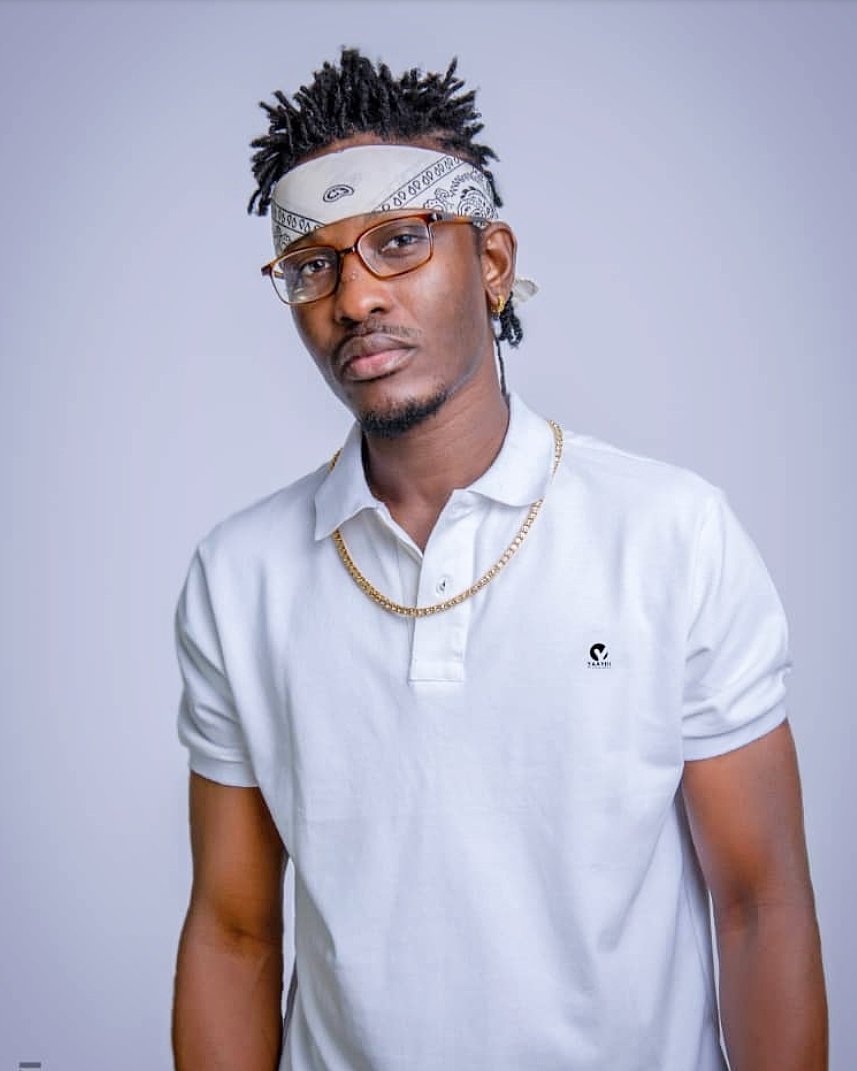 With his dazzling litany of songs and mastery of the stage, the 'Makola kwakwe' hitmaker was a trailblazer in his day. Then came the gloomy days of secrecy. With a couple of good tracks, he is tried to remain important, but it is clear that his best days are behind him.
"Berose 3Sixty" originally "Nana Boroo"
Years later, Nana Boroo, whose debut single "Aha y3 d3" shocked the music scene, was unable to counter the album.
Nana Boroo resurfaced not long ago wearing wigs, but his attempt to become Ghana's talk of the town failed because no hot song was released from his camp.
As a result, Ruthy proposed that Nana Boroo put down his microphone and pursue other interests, such as wig creation, as he is now a fan of wearing wigs.