NEWS
Lessons we can learn from the late Oba, the man poisoned to death by his own friends.
[ads1]
According to the information gathered, someone poisoned Late Oba, who died a day after his birthday. The autopsy revealed that the deceased had been poisoned by one of his close associates, according to the doctor who performed the autopsy.
According to the details collected, the deceased's friends hosted a birthday celebration for him on his 30th birthday. However, he was rushed to the hospital after a few hours when he became ill.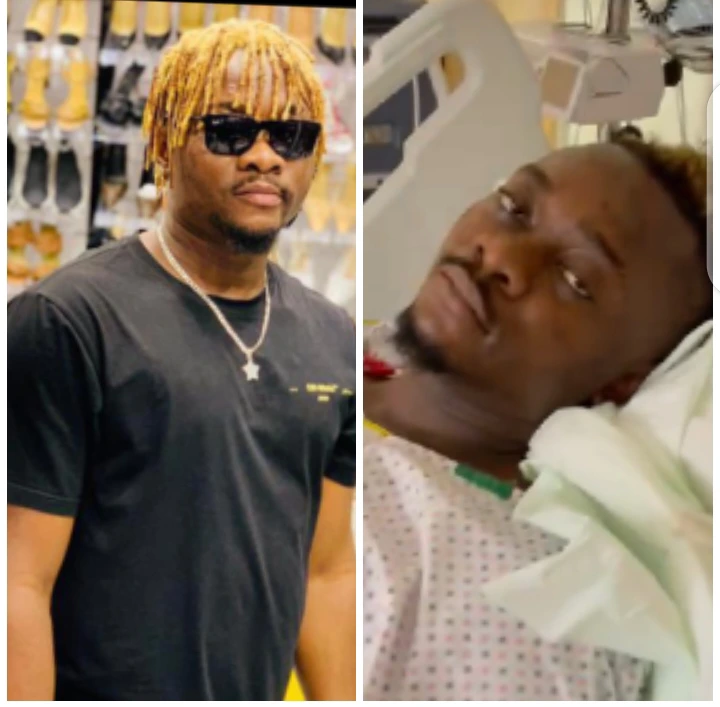 The Doctor made the following comment in a statement:
"We initially assumed he had a kidney or liver infection, but his condition quickly deteriorated. He became weaker by the second, and he eventually died."
"We discovered that someone poisoned his food after the results of the autopsy were released. And, based on the circumstances surrounding his death, it seems that he was poisoned by a close friend "- the doctor who performed the autopsy disclosed.
As a result of this occurrence, every adolescent should take away some important lessons from his death.
Check the essence of the people you hang out with. Do not be too loose around people who are not related to you. Also, if you are drinking with your mates, remember to take your drink with you when you leave.
Reduce the amount of time you eat in public.
Some people believe that a public place is one of the places where a person can be targeted by his or her enemies. It is not necessary to eat at special occasions, particularly when you are in the company of people with whom you do not get along.
May Late Oba's gentle soul rest in the arms of the LORD.
[ads2]